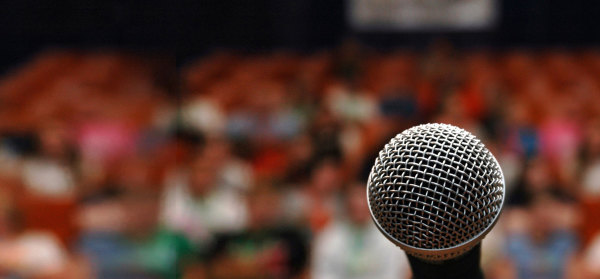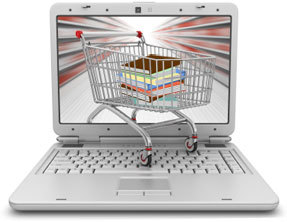 Facilitator/Speaking Services
E
ducational/Specialized Training
Dr. MGM's clients are diversified, such as, professionals from mental health, business, clergy, criminal justice, law enforcement, legal, nursing, drug/alcohol and education backgrounds. 

The types of presentations /training includes various subjects and topics and are tailored for your company, school or organization.

Active partner in assisting with the earning certification in particular educational approaches or programs, usually from a university or other credentialing organization, such as teaching vocational or career and technical programs that culminate in students earning an industry-specific certification.

Develops technical, quantitative, and analytical skills that can be used to analyze student-performance data, and then use the findings to make modifications to academic programs and teaching techniques.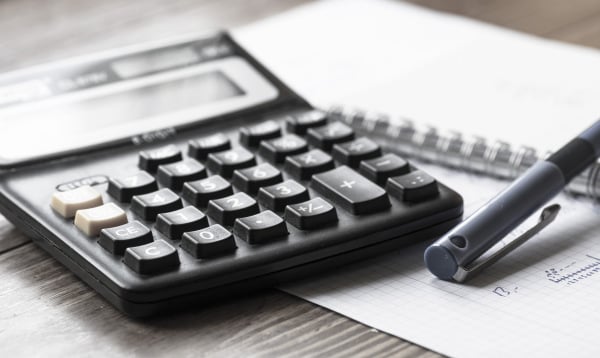 Administrative/HR  & Virtual Assistance
1- on - 1 Coaching/Mentorship

Forming of corporations, tax-exempt (501c3), LLC, etc.
Serving as a Notary/Signing & Registered Agent (State of Alabama)
Assistance to employees for problem solving, relationship building skills, and a vehicle for communication
Development and implementation of HR systems and policies
Coaching and guidance to managers and supervisors on dealing with employee issues including performance development, employee relations, and supervisory skills
Facilitation services to allow meetings to be more productive and results oriented
Aid in core HR functions including staffing, compliance, training, benefit and compensation administration, etc.


Coaching and mentoring are increasingly used for personal & professional development, to indicate a positive change in individuals, and to encourage the transfer of knowledge from the coach/mentor to the individual.

Organizations and companies find coaching and mentoring highly beneficial for the career growth of their employees so coaching and mentoring has been applied by many entities in their organizational practices.  In addition to, using for personal advancement in daily lives and individuallistic goals.